I used to love going to the Chinese bakeries to buy some special breads like coconut breads and dried pork floss breads. They're my all time favourites. Now that I have a bread maker, I can try making breads by myself. I searched online and found a few useful recipes that can probably make the same breads as I used to buy from the shops. So today I tried the coconut bread first.
The recipe
says to use butter, egg, shredded coconut and sugar to make the coconut paste. I learned from another recipe that I could use the same weight of each ingredient to make the paste. So I weighed the egg and found out it was 42g. So I used equal weight of butter, shredded coconut and sugar. Combined them.
After I made the dough (just the good old pizza dough recipe that I've been using to make various bread rolls) I separated the dough into 9 parts, wrapped the coconut paste into each. To my surprise the paste made 5 coconut breads.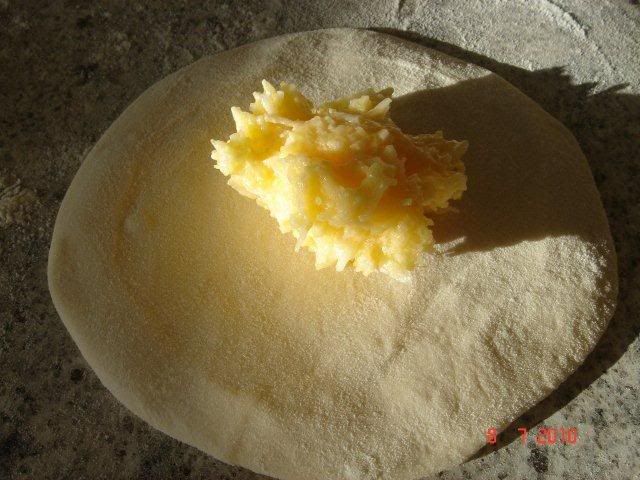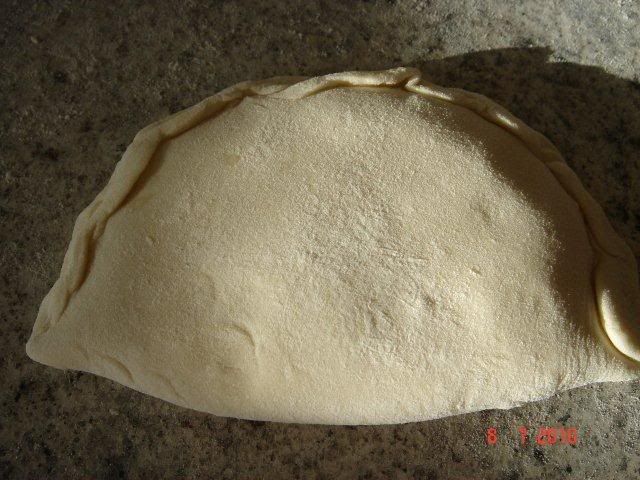 Cut the wrap like this:
And flip the opening up like this:
Then let them proof.
The rest of the dough I made them into small plain bread rolls. Just roll them up like this: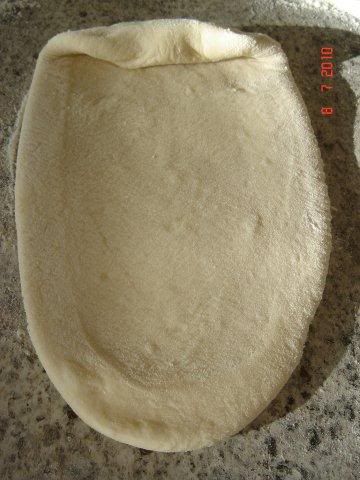 I plan to fill them whenever I need with whatever I'll want. One of the options might be the
pork floss version
. I thought I'd better stuff the rolls when I need to eat them instead of stuffing them and eat them days later (we're slow eaters....).
So here's the whole batch:
After proofing about 15 minutes and baking under 180 degrees for about 15 minutes:
I tasted the coconut bread and it was nice (probably not as good as the shop bought ones...). I'll be up to report the pork floss rolls when I try it...
Recipe used in this experiment:
'Pizza'-'Dough' (45min)
Dry yeast 1 tsp
Plain flour 550 g
Salt 1 tsp
Dry milk 1 tbsp
Sugar 1 3⁄4 tbsp
Olive oil 20g (2tbsp)
Water 330 ml
Coconut paste:
all 42g: egg, shredded coconut, sugar, butter